360 Virtual tours for property, venues, healthcare & education
Interactive 360 Virtual Tours
We're in the business of building your business. So we'll use leading-edge technology to showcase your developments and expertise in a thoroughly impressive and engaging way – to help you attract potential buyers, while also elevating your brand. 
Double click to see this virtual tour in full screen, and use your cursor to move around the virtual tour. Press Esc to exit.
A leading 360 Virtual Tour Company
We're also experienced professionals of photo and video corporate business marketing, helping your business to attract potential customers, whilst also elevating your brand.
With over 10 years experience of working with new home developers and construction sector clients developing hotels, care homes, office and commercial buildings, universities and schools, we've established an enviable reputation for providing high-quality images with outstanding customer service.
We have friendly, efficient photographers and an in-house CAA licensed drone pilot for aerial photographs, we work closely with property developments, clients across Warwickshire, the Midlands, the Cotswolds, Northamptonshire, Worcestershire and Oxfordshire and are happy to travel wherever we're needed.
We pride ourselves on being a highly recommended 360 virtual tour company, providing quality, efficient project management from start to finish, with hosting options available to suit your requirements.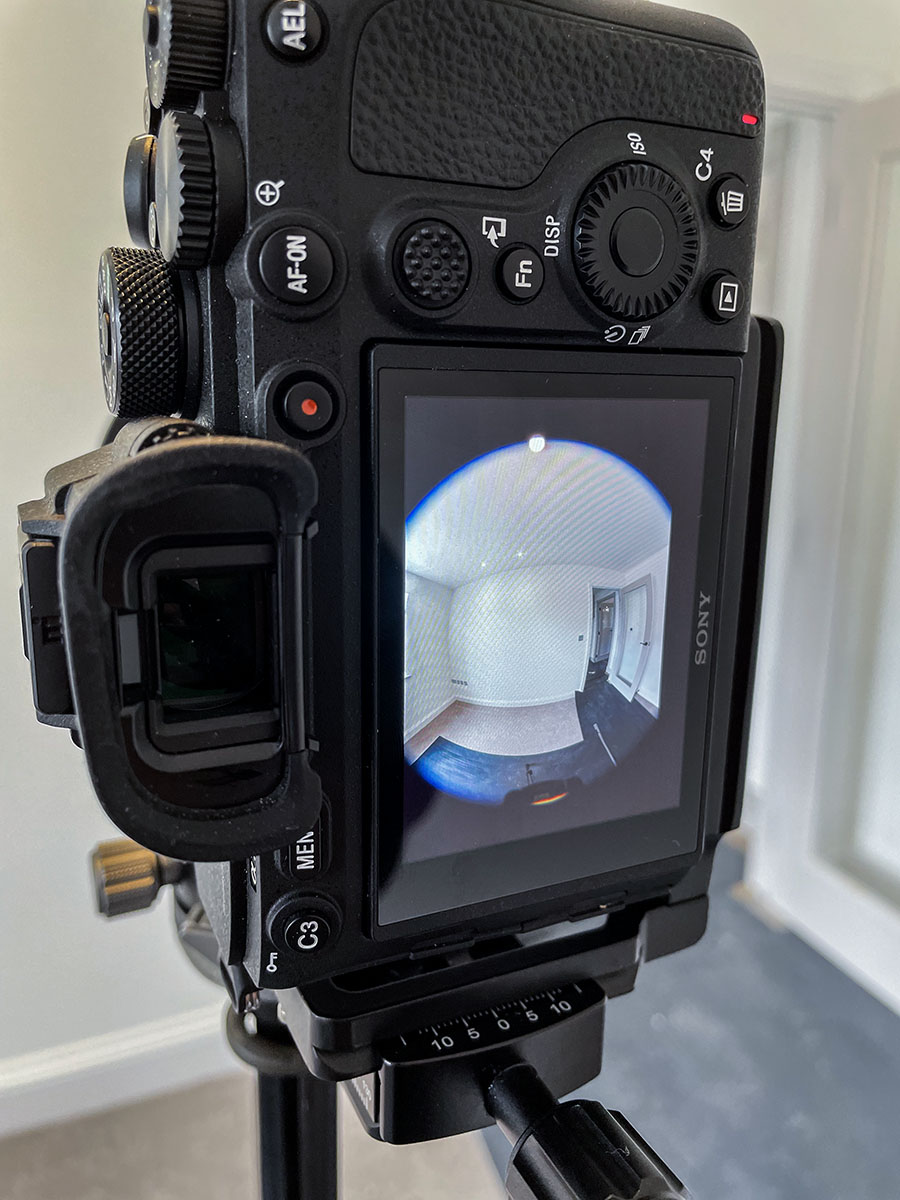 Why get a 360 Virtual Tour?
Nothing sets the scene better than a carefully scoped 360 virtual tour.
Whether you're building new affordable luxury homes, creating a new commercial development or undertaking a renovation project virtual property tours offer an immersive experience for your clients and prospective purchasers, enabling them to get a feel for the place even before they visit the site.
Our 360 virtual tours can feature your branding or any layouts of your choice.
We'll work closely with you to specify the most appropriate content to present your property in an optimal way and you'll be able to click through just like Google Street View or get a room-by-room perspective.
Our Virtual tour Services
We offer a fully end-to-end service meaning that we'll plan, produce and manage the whole project until you go live with your virtual tour.
We also host the majority of 360 virtual tours we create on our secure, powerful servers.
All you have to do is add a couple of lines of code to your webpage.
Find out more about our Virtual Tour Services.
All our virtual tours are built with maximum compatability and future proofing in mind. The tours work natively on all modern smart phones, tablets, computers as well as support for the most popular VR (Virtual Reality) headsets including Occulus, HTC Vive & Pico.
Tour time depends on how big the area we are looking to cover is. It is important to note that actual time capturing the photos is only around 1/4 of the total process, so is relatively quick. Generally we would spend between 2/3 hours for venues, 1.5 hours for properties. 
Editing and turnaround we aim to get projects back within 2 business working days.
We offer all our clients the choice to host the tour themselves if they have access to hosting or FTP. Alternatively we can host the tour on our UK based servers with SSL Encryption, and provide you with simple few lines of code to embed directly into your site (similar to a YouTube embed code)