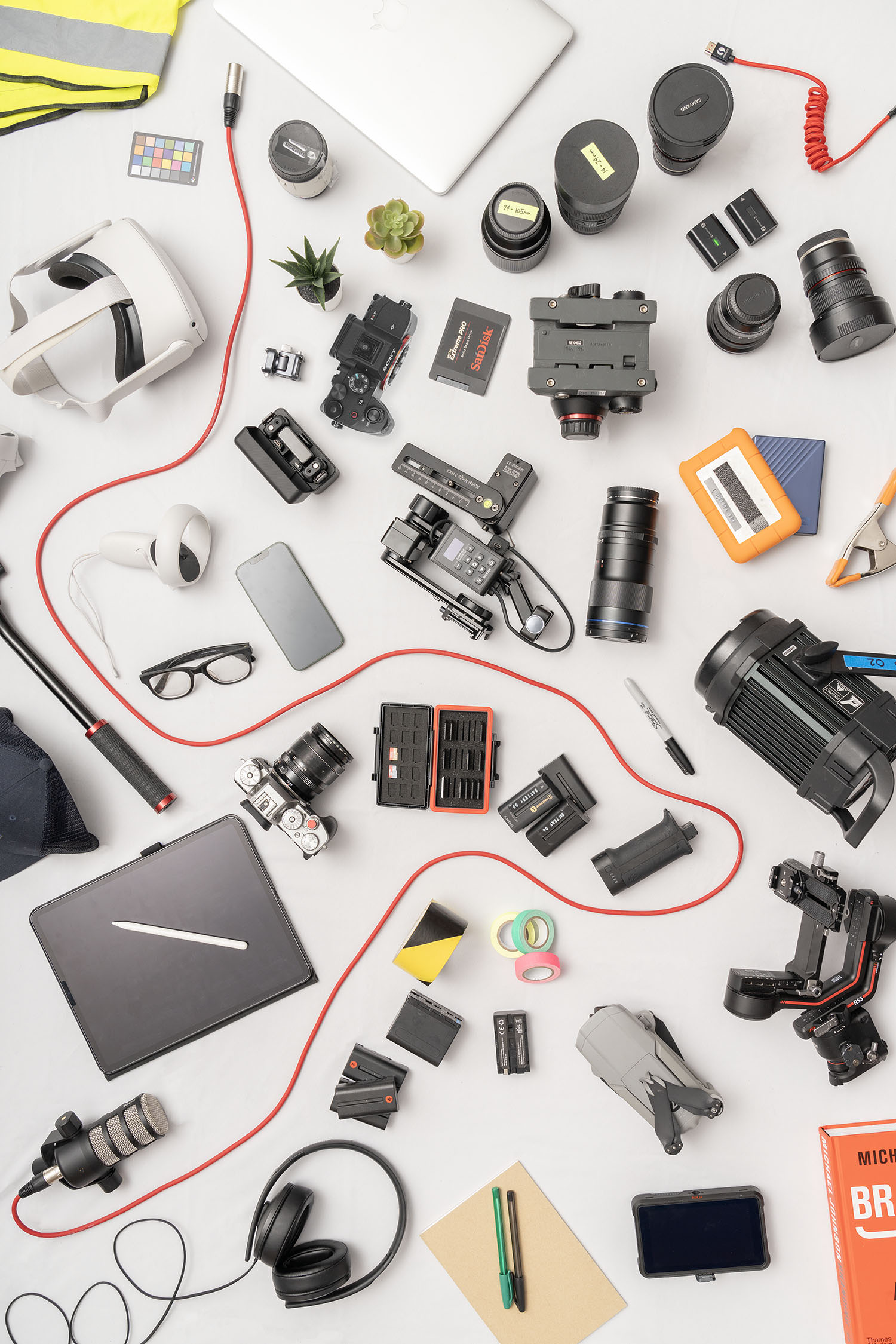 Creating Content that Sells.
We live and breathe photography and videography. It's what makes us tick. (Delivering high-quality services that help set our clients apart from their competitors comes a very close second.)
Whatever the brief we're working to or the type of project we're working on, we focus on providing a fantastic outcome. This means you can rely on us to produce exceptional imagery that showcases your business in an engaging and effective way.
Specialising in corporate video production, commercial photography, 360-degree virtual tours and aerial drone imagery, we work with clients across Warwickshire, the Midlands, the Cotswolds, Northamptonshire, Worcestershire and Oxfordshire. Our central location means we're also easily able to travel for projects elsewhere in the UK.