As a production company, we have complementary skills which enable us to put our clients first and produce high-quality work, every time.
Our values are positivity and honesty. Whenever we have discussions, whether they're about work or our personal lives, Edward champions a positive mindset, aiming to keep spirits high and keep pushing forward.
Our team is small but experts in each area. We also work with a whole bunch of other super creatives so we'll also know someone that can help with your proect!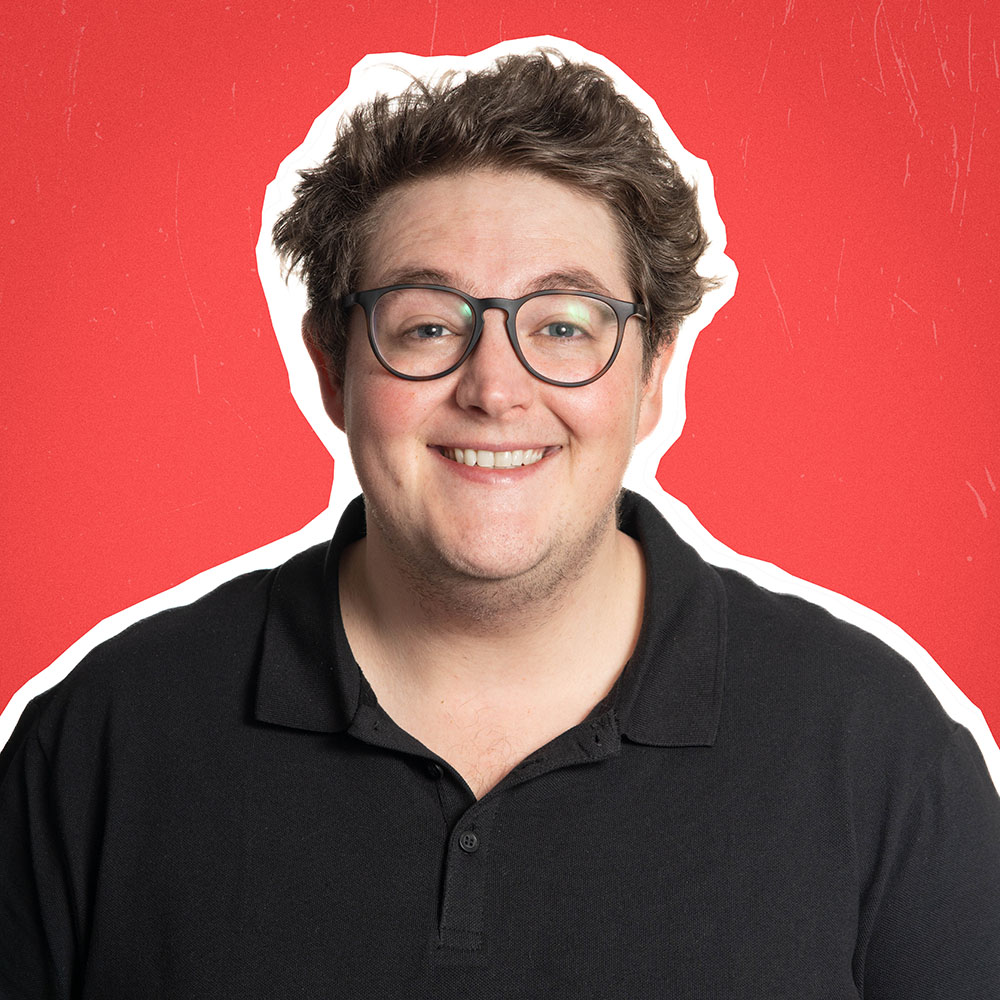 Edward continually invests in the latest equipment to ensure the finished result is top quality. He tells everyone it's for the benefit of the clients when we all know he just loves playing with tech!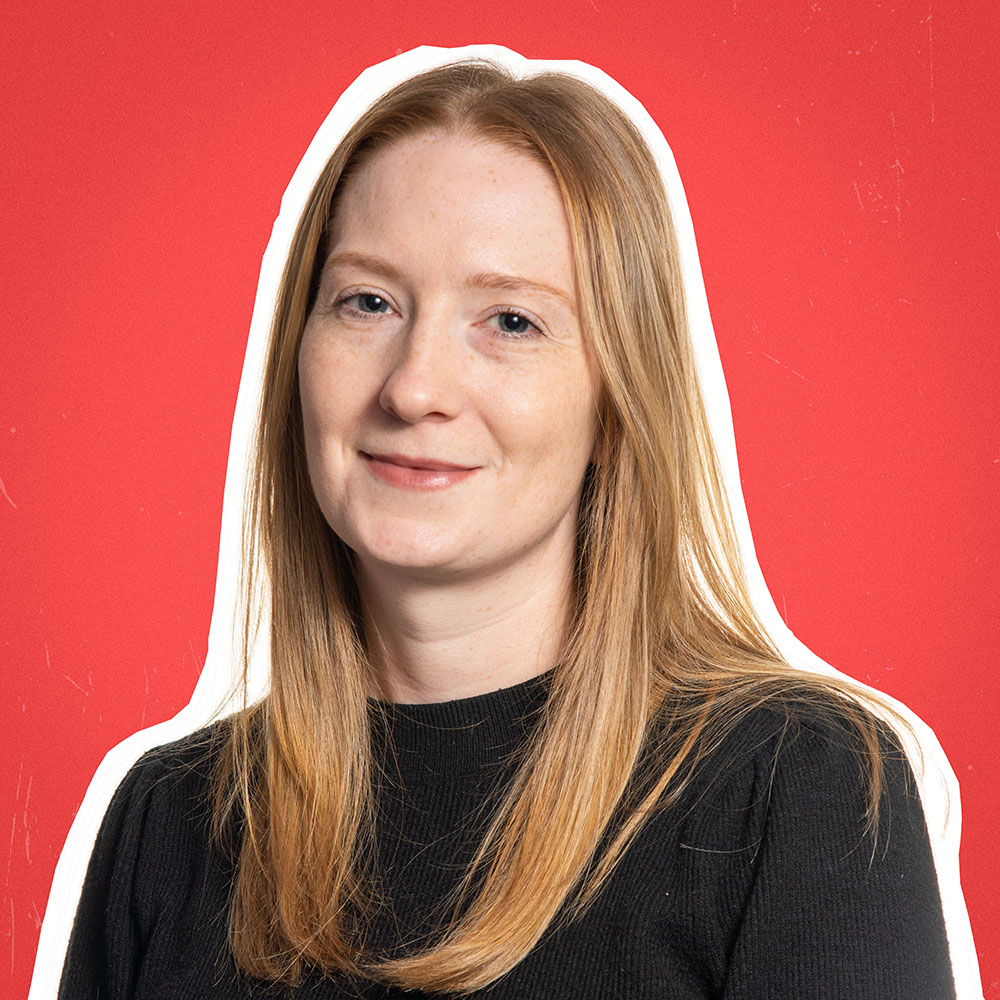 Beckie is the backbone of the production company, making things happen and keeping the administration organised. Does that include nagging Edward? Yes. But it's for his own good.