Hospitality food & video production
Food photography, venue videos, and engaging virtual tour provider in the Midlands serving the hospitality industry
We love to work with quality food and beverage providers, including hotels and restaurants, to show off their menus, food and drink, and dining areas.
We also enjoy working with accommodation providers and recreation facilities, because we find that professionals working within these industries often understand the need for high-quality imagery.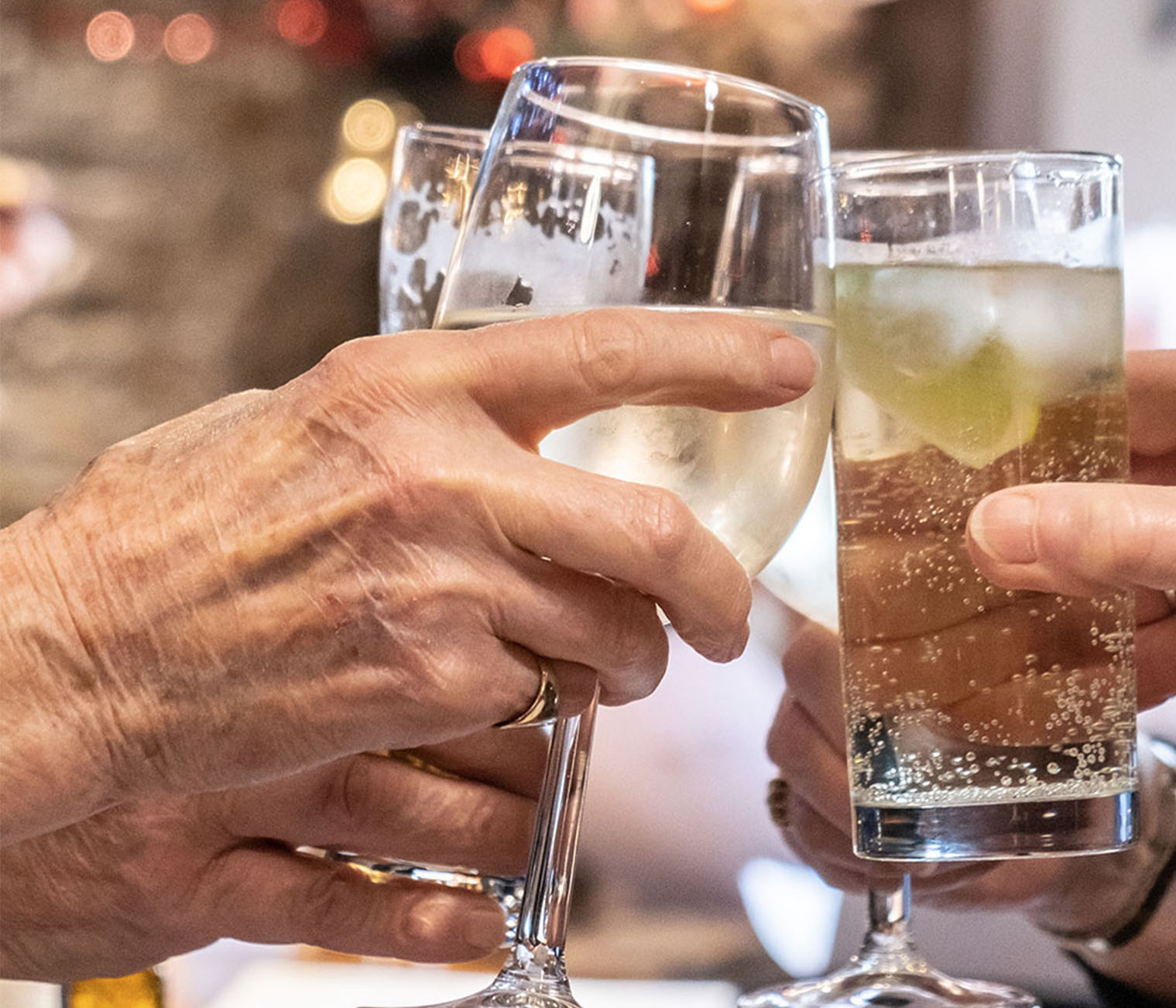 Statistics show that potential customers spend about the same amount of time looking at photos of your food and drink as reading reviews about what you offer.
Even a fabulous tasting meal is not going to appeal if it looks unappetising. The same can be said for a bed in a hotel room – it may be the most comfortable bed in the world, but if it looks uninviting, it will put customers off and they'll go elsewhere. We put time, energy, and creativity into photographing your food, drink, and facilities to make them look inviting, encouraging your customers to book. These images are perfect for your website and social media channels, as well as printed brochures or leaflets.
MAXIMUM
IMPACT
RESTAURANT, HOTEL & HOSPITALITY PHOTOGRAPHY
We work hard with you to choose how to photograph things such as:
Items on your menu that you want to show off online – for example, your specialities
Spaces such as wedding areas, meeting rooms, attractions, and features
Seasonal promotions that you're running, such as summer or Christmas events
The facilities that you offer, such as your dining areas, your Spa, or your accommodation
The external features of your establishment and its surroundings
INSTANT INTEREST HOSPITALITY VIDEOS
Your food looks amazing, let us help you show more people!
The videos we produce can be used for almost every part of the sales process. You'll use them to enhance your website, share across your social media platforms, demonstrate at conferences and trade shows, or to send as part of your communication with existing customers.
In the short term, if you're promoting an upcoming event or new facility, video cannot be beaten. For the longer term, having a promotional overview of your facilities – perhaps with titles or voice overs – is invaluable.
Videos help you to tell a story about your restaurant, bar, or hotel, enabling your prospective customers to see exactly what to expect, so they can make an informed decision. Why not share some behind the scenes information or feature a member of staff to help your customers really understand and buy in to your business?
INTERACTIVE EXPLORATION 360º VIRTUAL TOURS

360-degree virtual tours are increasingly popular in the hospitality sector, and for good reason.
With a 360 tour you can bring your potential guests to you remotely, allowing them to view your rooms and facilities before booking. These days, customers rarely visit a restaurant or pub without looking at a menu online first, so why not give them the option to view your venue at the same time?
Tours are completely customisable to fit with your branding, and, once set up, will do your marketing for you! A virtual tour gives transparency and generates a positive first impression. Your customers feel in control and will understand that you care about the way you market your product, so you're likely to care about them, too. What's more, they're likely to stay longer on your website, click around more, and you'll generate more bookings.
What will we shoot?
We'll provide your potential customers with a tour of your facilities, showing off what you have to offer and helping them to feel like they're almost there with you.
Customers will be able to get a real feel for your facilities and will be able to picture themselves in your dining area, eating your food, enjoying an event, or staying in your hotel.
If you have specific spaces for meetings and events such as weddings, a 360 tour will allow your organisers to start planning how it will work, right away. Fixed facilities or attractions can be brought to life, making the decision to book so much easier.
View one of our virtual tours of an events venue here.
Double click on the tour to enter full screen, and press esc to close.
Click and drag to look around, or select different rooms from the room list.
To see the full case study of this project click here.
Some examples of our work