Soft-Focus Productions Ltd is a video production company based in Warwick, run by husband and wife team, Edward and Beckie Sanchez.
Born out of a combination of Edward's love of cameras and technology and Beckie's business knowledge, we've been helping our clients tell their stories and boost their sales since 2011.
Video Production
As a production company, we have complementary skills which enable us to put our clients first and produce high-quality work, every time.
Our values are positivity and honesty. Whenever we have discussions, whether they're about work or our personal lives, Edward champions a positive mindset, aiming to keep spirits high and keep pushing forward.
We provide photo and video production services to businesses in a range of different sectors including Property, Senior Living, Education and many more. The majority of our clients are based in Warwickshire in the Midlands, but we cover the whole of the UK.
If you need a promotional video, high-quality photographs, or a 360-degree virtual tour to help with your sales and marketing or to improve your company communications, we would love to help.
Small team, experienced individuals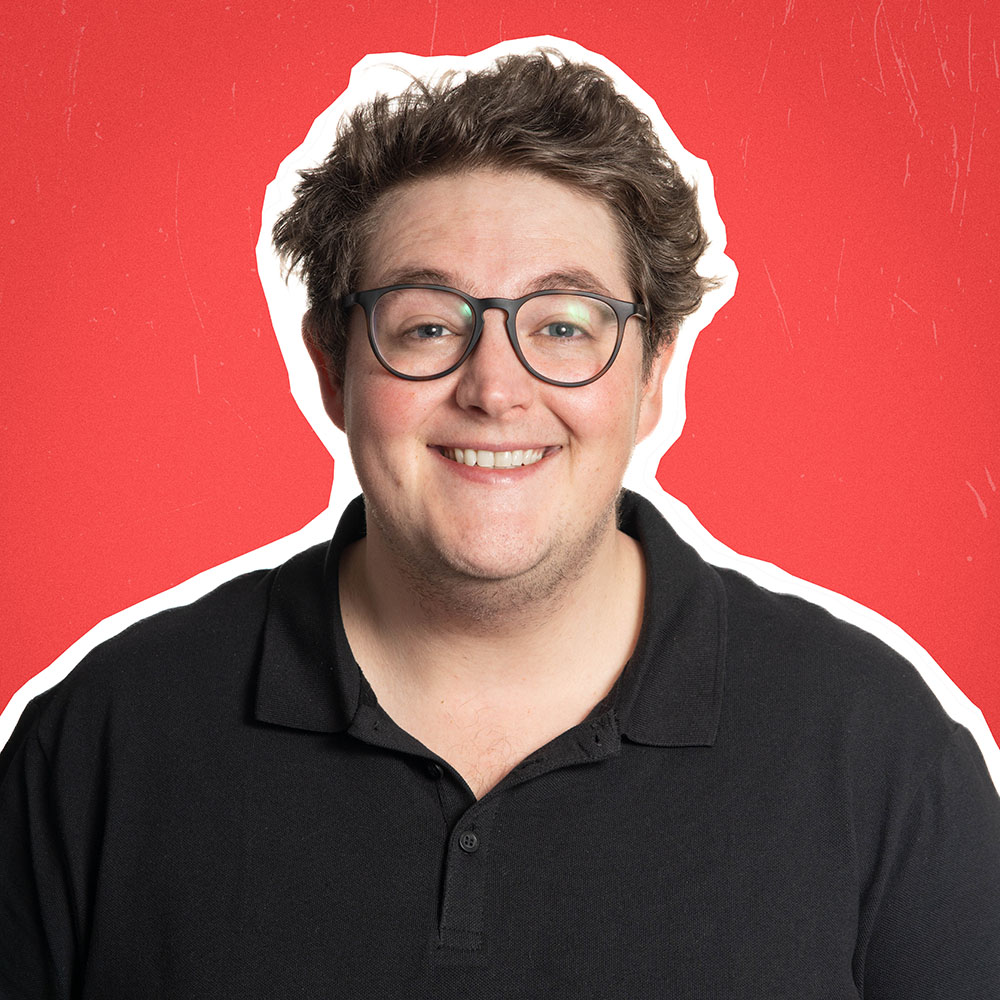 Edward continually invests in the latest equipment to ensure the finished result is top quality. He tells everyone it's for the benefit of the clients when we all know he just loves playing with tech!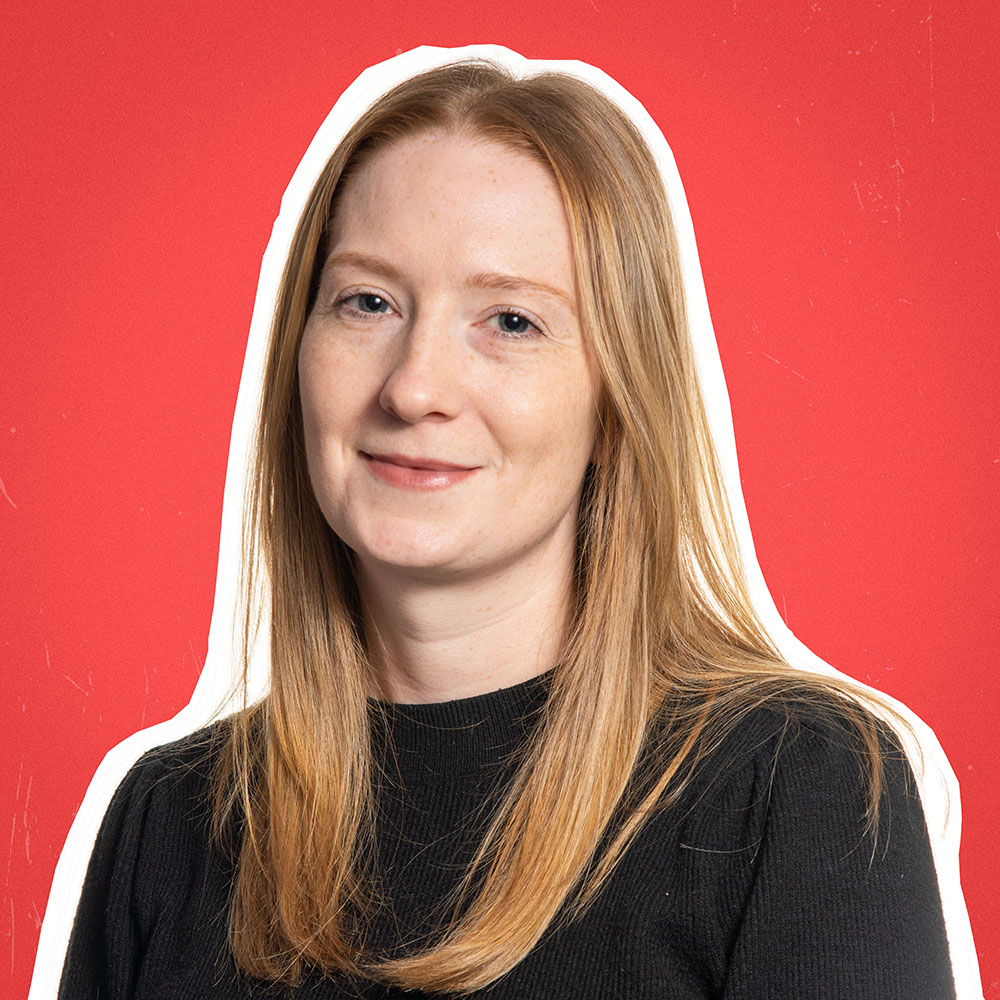 Beckie is the backbone of the production company, making things happen and keeping the administration organised. Does that include nagging Edward? Yes. But it's for his own good.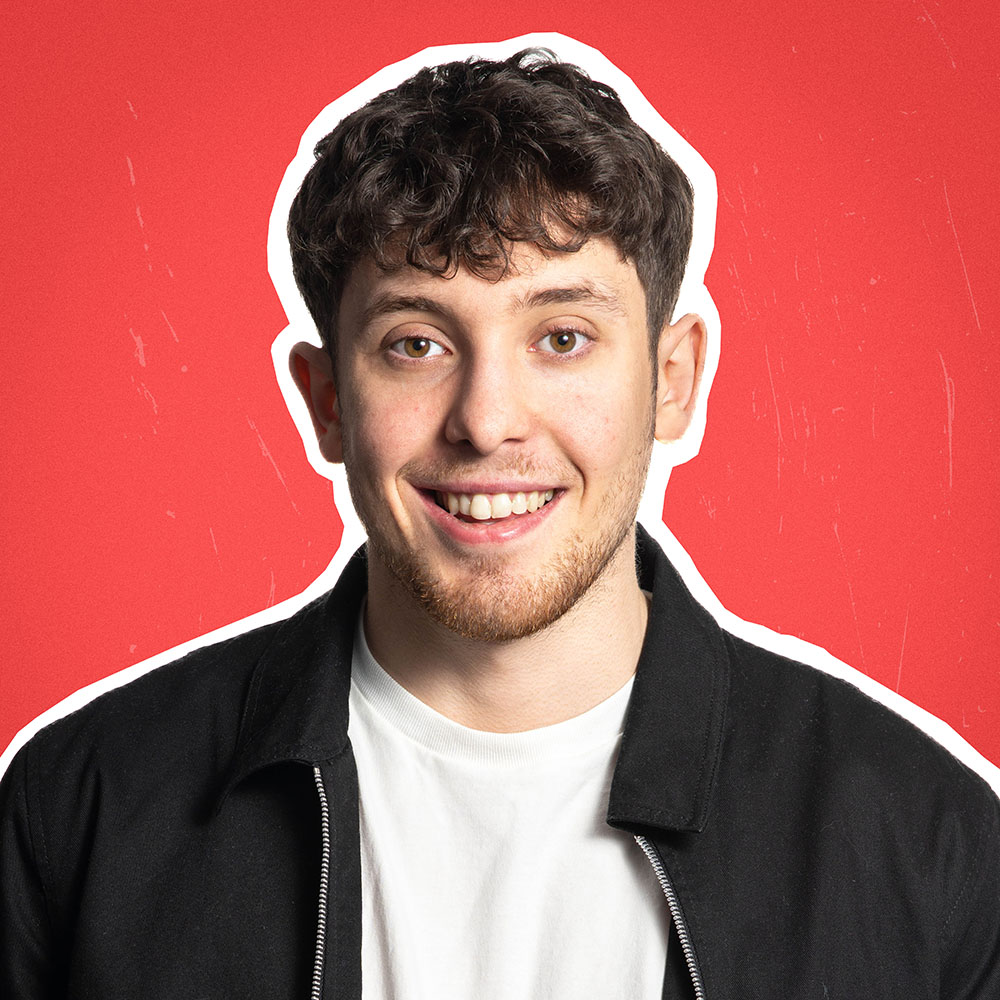 Jake graduated in 2022 with a fresh take and practical experience with the latest equipment, trends and styles within digital media. You'll find him out on shoots as well as in the studio editing.
Drop us a message or give us a call to chat about video production, interactive virtual tours or photos.