Professional Corporate Photographers
We'll capture the images you want, in a way that shines a brilliant light on your business or organisation. From products and service environments to people, premises and landscapes, we have the expertise you need.
You can use the high-quality images we capture for: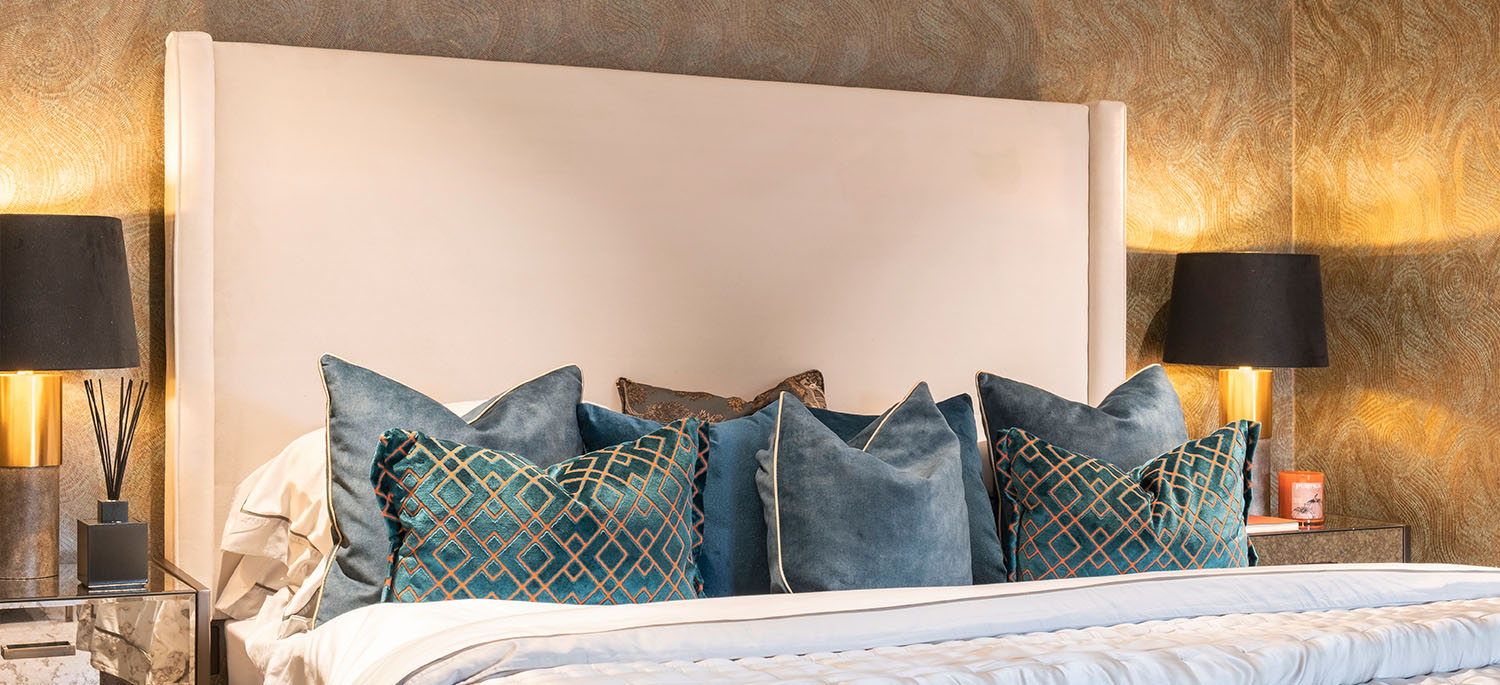 We work across many industries, have a look at our
Industries
page at the top of our website to see relevant examples for you, if it is not listed please see
Corporate Services
.
Since 2011 We've been in the business of professional photography. As industry experts in our field and professionals we understand the importance of captivating photography. Our experience gives us the edge, when it comes to lighting, editing and understanding your business needs. With over ten years of working with developers and construction sector clients developing hotels, care homes, office and commercial buildings, universities and schools, we've established an enviable reputation for providing high-quality images and outstanding customer service. With friendly, efficient photographers and an in-house CAA licensed drone pilot for aerial photographs
Professional photography is essential for any online business that wants to communicate every detail of their products to their customers. Showcasing small details can enhance your business marketing appeal to potential investors, clients or customers. Professional images can help align trust to your business and can add an element of honesty to your branding. In turn this can lead to an increase in sales, which can potentially then have an effect on your overall pricing strategy.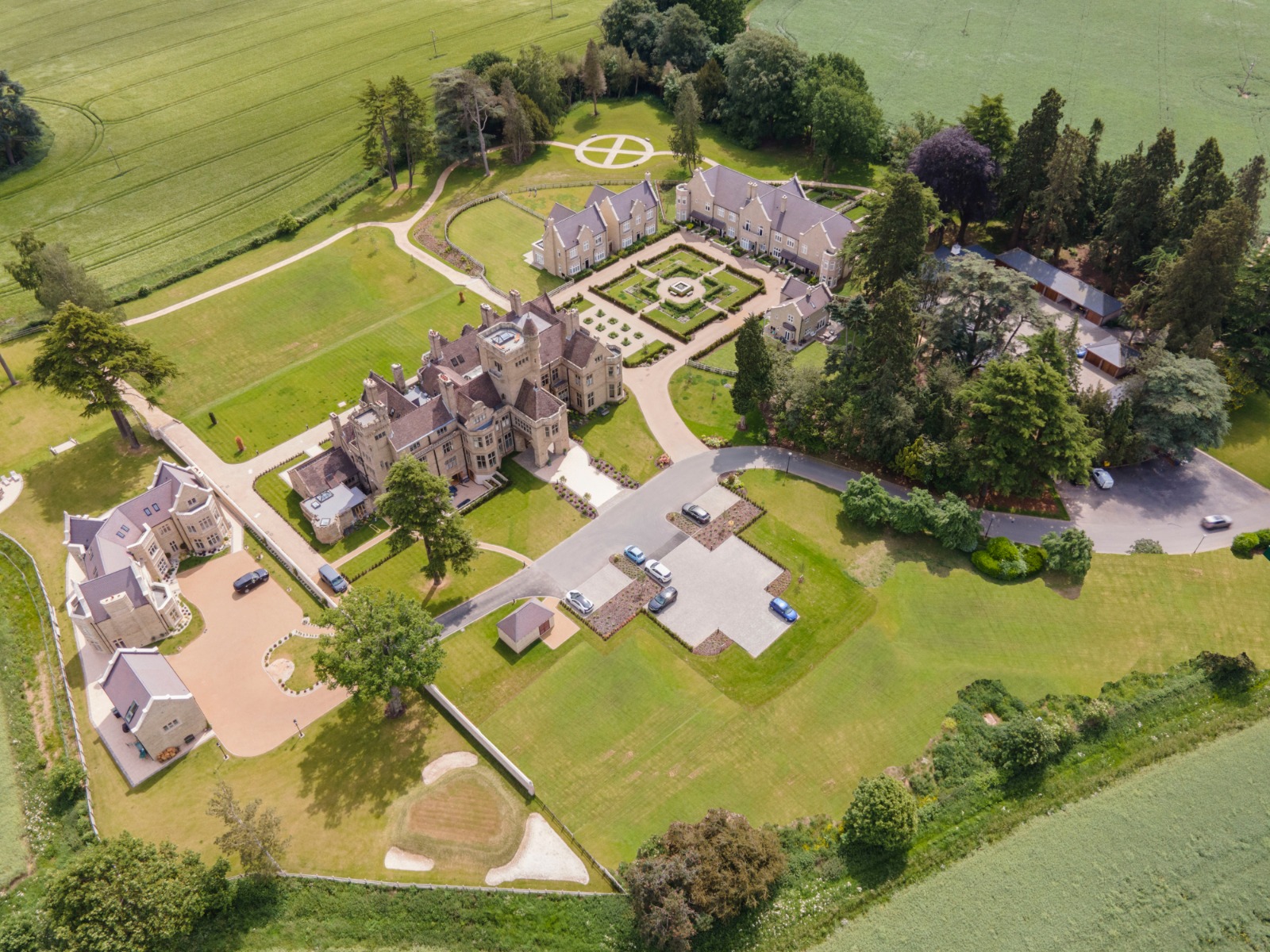 Why get a professional photographer?
We pride ourselves on providing quality, efficient project management from start to finish. Our professional photographers have years of experience in providing precisely the images you need to effectively promote your business. We'll work closely with you to deliver stunning, high-quality photographic content that sells.