Increase your product sales
Product Photography, Product videos & 360-degree product spins
Images are essential to any business. That's because most people – 65% – are visual learners, meaning they need to see things to understand them. And in a world that relies ever more heavily on online shopping, being able to present a realistic image is key to maximising sales. 
Our team of product photographers and videographers are experts in creating winning e-commerce visuals. Contact us at our Warwickshire, Midlands studio today and let us help you show off your merchandise. We're happy to have your products sent to us and return them after the shoot. We offer a range of services to complement your business:
professional product photography
We produce stunning photographs you'll want to use again and again to market your product online and in print. We know the guidelines of all leading e-commerce platforms inside out, and will create shots, which are guaranteed to be accepted. Our studio allows us to create a very diverse range of images including:
Single and group shots against almost any type of background, in line with your brand identity
Images that are completely isolated against a perfectly white background, as per Amazon photography guidelines
Stunning photographs that will stand out amongst your competitors on popular sites like Etsy, Amazon and eBay
Lifestyle photographs that show your product in use
Images that create a sense of texture, for example by using reflective surfaces or shadow effects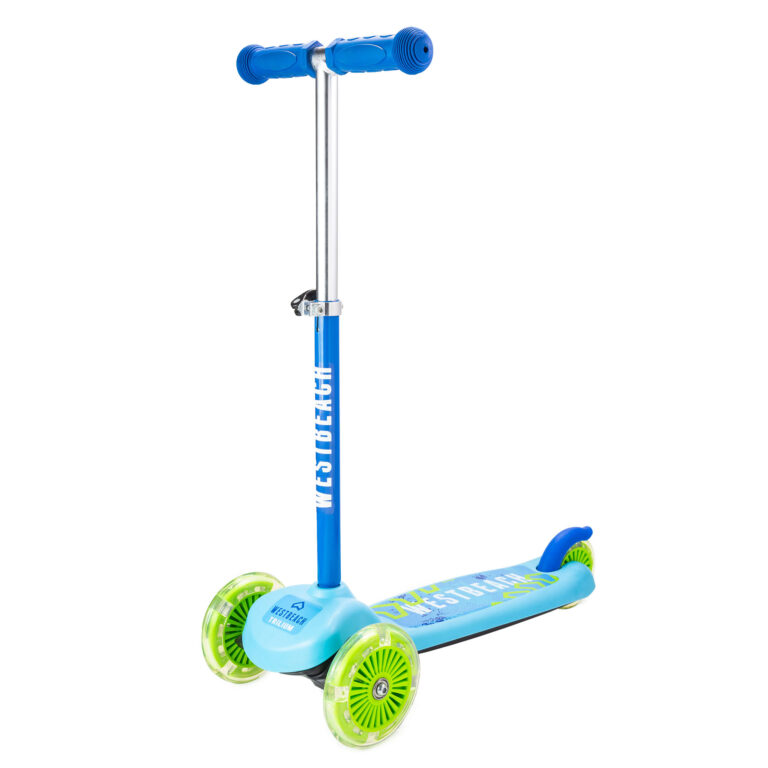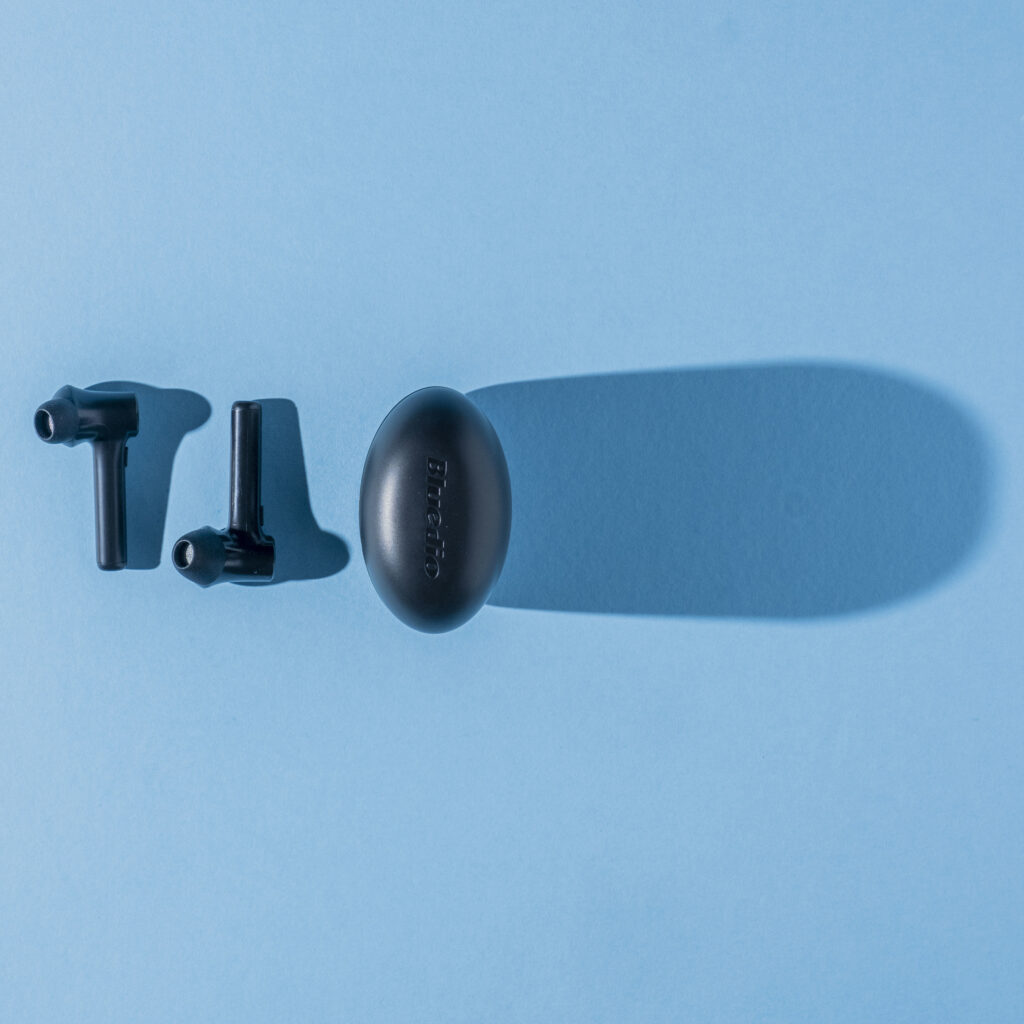 360 degree product spins
360 degree product spins allow your customers to virtually pick up and inspect an item. Adding this feature can be especially useful when selling handmade, rare or high value items, where a customer may need extra reassurance about the quality of the product before making a commitment to buy. 360 degree product spins can:
Show off your products on social media sites to capture imaginations and encourage click through
Increase engagement by allowing customers to interact with your product 
Allow you to explain your product in detail by adding audio and props such as arrows and speech bubbles
Be uploaded to your own online store or a third-party ecommerce platform
Product Videos
Videos are an excellent tool for demonstrating how a product works. We will film your product in action within your choice of setting – for example a coloured or branded background, or within a lifestyle setting – to really bring it to life. You can utilise product videos to:
Display how a product works and show off all its features
Include voiceovers to explain what the viewer is watching or give more detail about the product
Add subtitles of the voiceover to make the video fully accessible, including people who are hard of hearing, are unable to watch the video with the sound turned on, or are using a social media platform that doesn't automatically switch audio on
Incorporate "call outs" – small segments of text similar to a diagram – that give the viewer additional essential information about the product.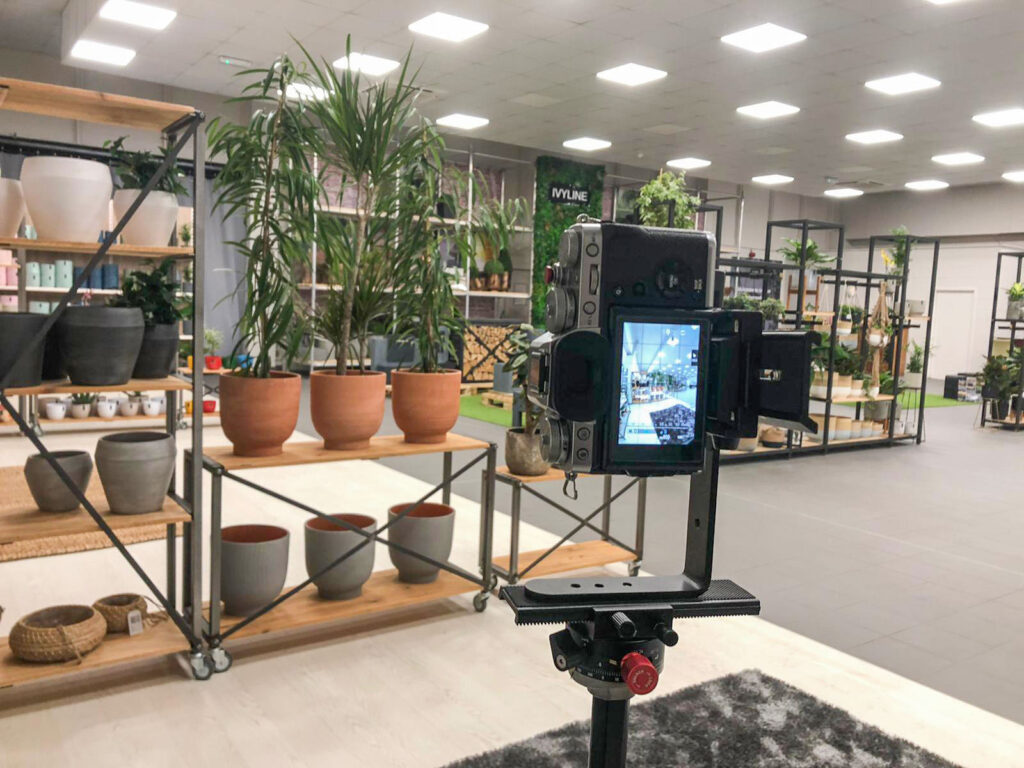 Get your shop or showroom on google streetview
We can help you improve your online visibility by producing a virtual tour of your premises. Our Google certified photographer will go into your commercial venue and take a series of pictures that will be edited together to give a 360 degree tour, which is linked to Google Street View. Not only does this improve your SEO ranking and online visibility, it also enables you to cultivate a deeper connection with your potential customers. These are also great for exhibitions, keeping a temporary setting live.