Corporate Video production, photography & video editing services
When you're investing in building your brand, you want to be able to rely on high-quality images that will 'do the business' for you. So we deliver just that – and so much more.
Soft-Focus Productions has over a decade of creating professional videos and corporate photography for businesses and organisations of all types and sizes, in all sectors. During that time, we've acquired an enviable reputation for exceeding all expectations.
EXCEPTIONAL IMAGERY
Work with us and you'll find we design and deliver our services in a way that complements your strategies – whether you're looking to increase sales, boost brand recognition or encourage employee engagement.
We don't just pick up our cameras and present you with a few hundred files after the shoot. We'll work with you and your team to always provide a fantastic return on investment – taking time to understand your aims and objectives, before capturing images that ensure we help make your project successful.
We pride ourselves on our clear and transparent pricing and our flexibility – which can often prove to be a critical factor in delivering your project on time. To help make life even easier, we have an in-house project manager to work with you, saving you time and resources at every step.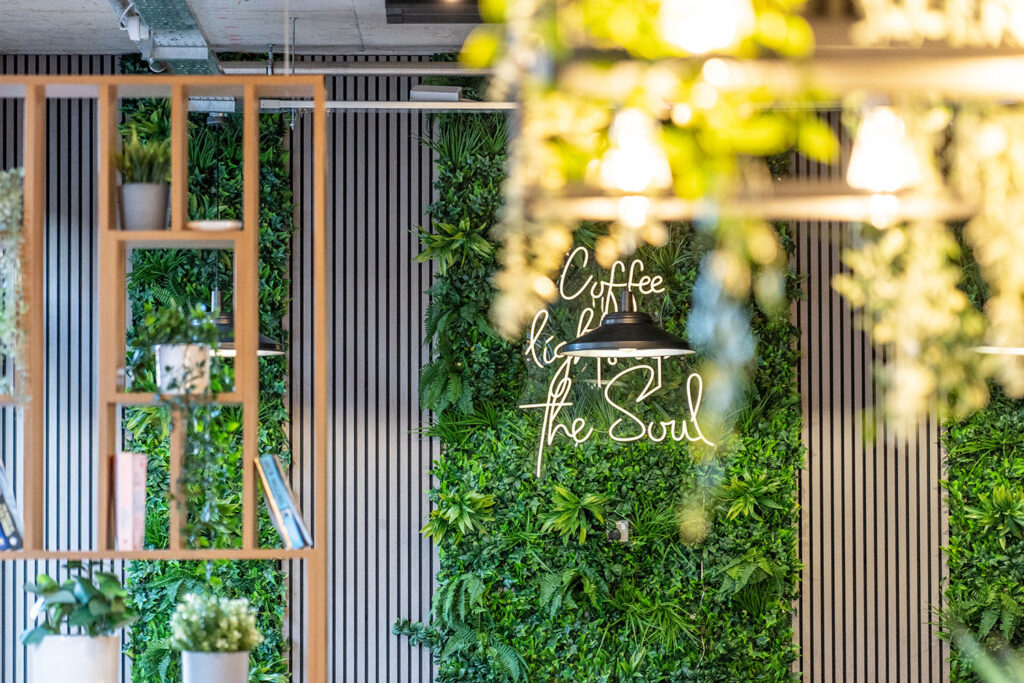 experienced corporate PHOTOGRAPHers
We'll capture the images you want, in a way that shines a brilliant light on your business or organisation. From products and service environments to people, premises and landscapes, we have the expertise you need.
You can use the high-quality images we capture for: 
Conferences and events 
Training and demonstrations 
Printed marketing materials
PR communications (internal/ external)
Social media content
Product photography
STAND-OUT VIDEO Production

Tell your audience about new products and services, win new business, or bring your company values to life. Absolutely any element of your business can be made into a video, whether it's filmed or animated – all expertly supported by storyboarding and insider advice from us from start to finish. 
We can create exceptional video content for: 
Explainer videos
New business/tender proposals
Testimonials
Green screen 
Internal communication
Promotional/advertising
Training 
Animation
Drone/aerial 
Awards
Conferences
ENGAGING
VIRTUAL TOUR provider
Eye-catching 360º virtual tours aren't just for showcasing new properties or visitor attractions online – they can be a great asset for your business too. Here are just a few ways in which a virtual tour could work for your organisation (but really, the potential is limited only by your imagination):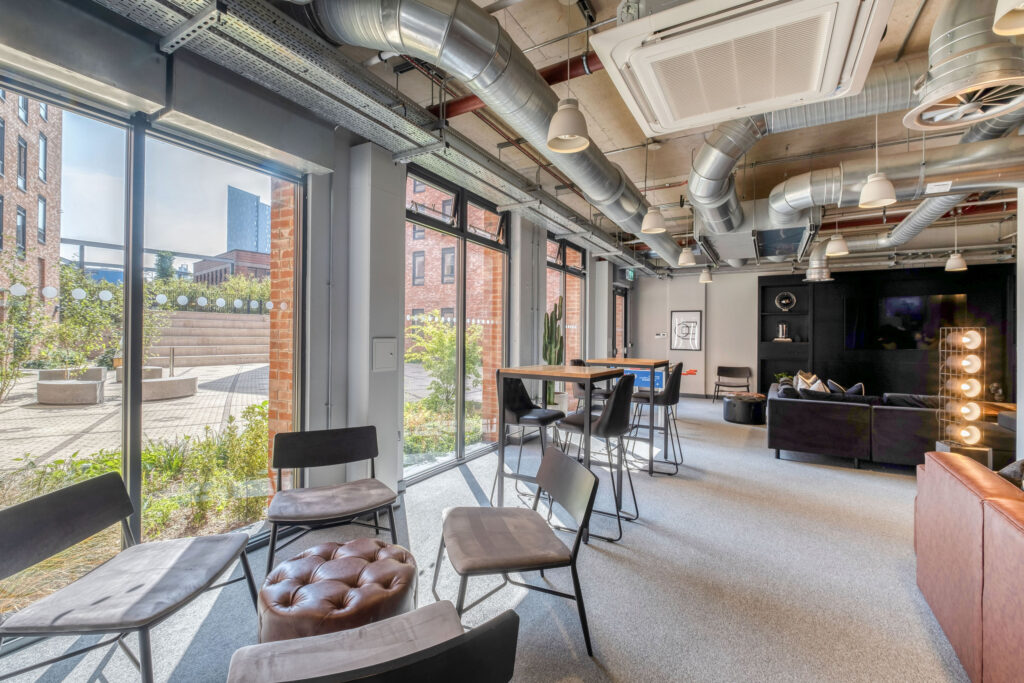 With increased remote working, why not show potential new recruits around your company and office environments? Our virtual tours are custom-built, so we can embed videos containing messages from company directors, your HR team and current employees, for example.


Enable essential health & safety training within actual settings, such as a warehouse, for example. With embedded photography, video and text points, you can point out key information, potential hazards and the location of first aid kits, making it all more memorable in an emergency. 


Virtual and/or hybrid events can be easily enhanced with a walk-through tour

. This is a simple way to showcase the environment and experience to online attendees, while giving them all the information they would have collected or viewed in person.