We've helped many architects and property developers sell their project and secure funding – before they've even built anything. CGI Rendering is perfect for creating photorealistic images of a building, or a room, that doesn't even exist yet. Stunning, feature-rich images that can be then used in a wide range of marketing materials, from hoardings, glossy brochures to websites.
Why use Soft-Focus Productions for CGI RENDERING?
We'll take your project plans and transform them into beautiful buildings and stunning interior spaces that will appeal to your target demographic.
Years of show home experience. We've got many years experience photographing show homes and will turn your floorplans into real rooms that will look just like the finished build.
Targeted and sales focused. Working to your brief, we'll include all the right interior design elements, fixtures and fittings that will appeal to your target audience.
Customisable, realistic rendering. We're experts at taking specific materials you want to use in the build and adding them into the rendering.
This service is becoming increasingly popular in our industry, as it allows project owners to sell off-plan.
Are you ready to start your CGI rendering project?
What Is Selling Off-plan?
It's the process in which a project owner, such as an architect or property developer, will sell a new house or building project in advance of its completion.
Off-plan properties are sold prior to their construction and typically at a significant discount for the buyer. Allowing the project owner to secure funding for their project, while the buyer benefits from achieving a lower-than-the-market purchase price.
But, how does the project owner convince a customer to buy something that doesn't yet exist?
That's where CGI rendering and Soft-Focus Productions can help.
There are a number of stages in the process.
Your Project Plans – Our Starting Point
Most projects start with something as simple as just a floorplan for a building that will be constructed at some point in the future.
This is our starting point.
Target Demographic & Customer Profiling
Do you want to appeal to new parents or retirees? We'll work with you to understand your target audience and typical customer profile. This crucial stage ensures we deliver images that are going to appeal to your target demographic and help you secure sales.
Smart Software + Our Expertise
While we use the market-leading Adobe software, it's really our experience in the industry that makes the difference. We create CGI rendered images that will resonate with your target demographic.
Styling, Materials & Fittings
We'll take your specific building materials and add them into a design, such as the type of bricks.
We'll also source the right furniture, fixtures and fittings that fit the customer profile you've helped us create.
Stunning Photorealistic Images
We'll then deliver a number of beautiful photorealistic images at various resolutions.
You can then use them on a range of marketing materials such as brochures, billboards and hoardings and websites.
Are you ready to start your CGI rendering project?
Examples of recent cgi rendering work
We've done a number of major projects recently, here's a selection of them.
Converted Barns & New Build Site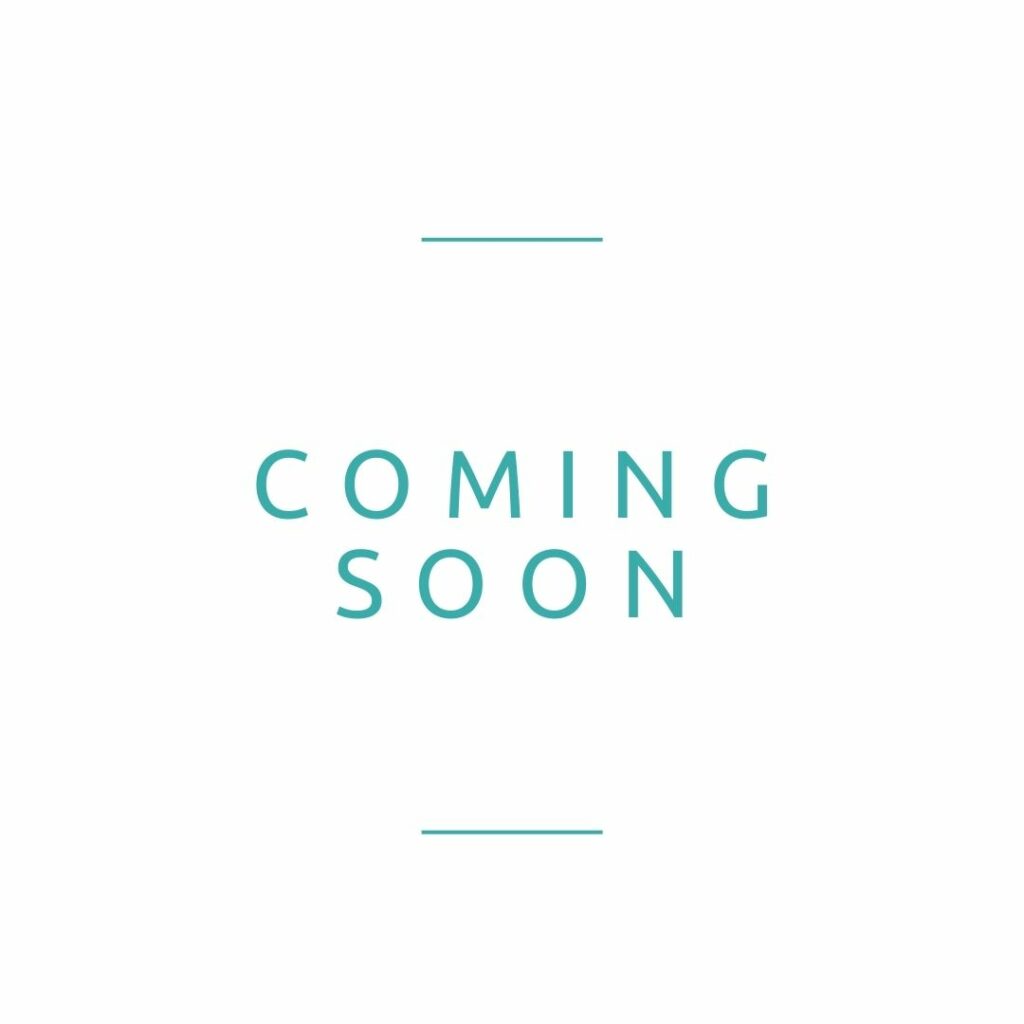 Are you ready to start your CGI rendering project?