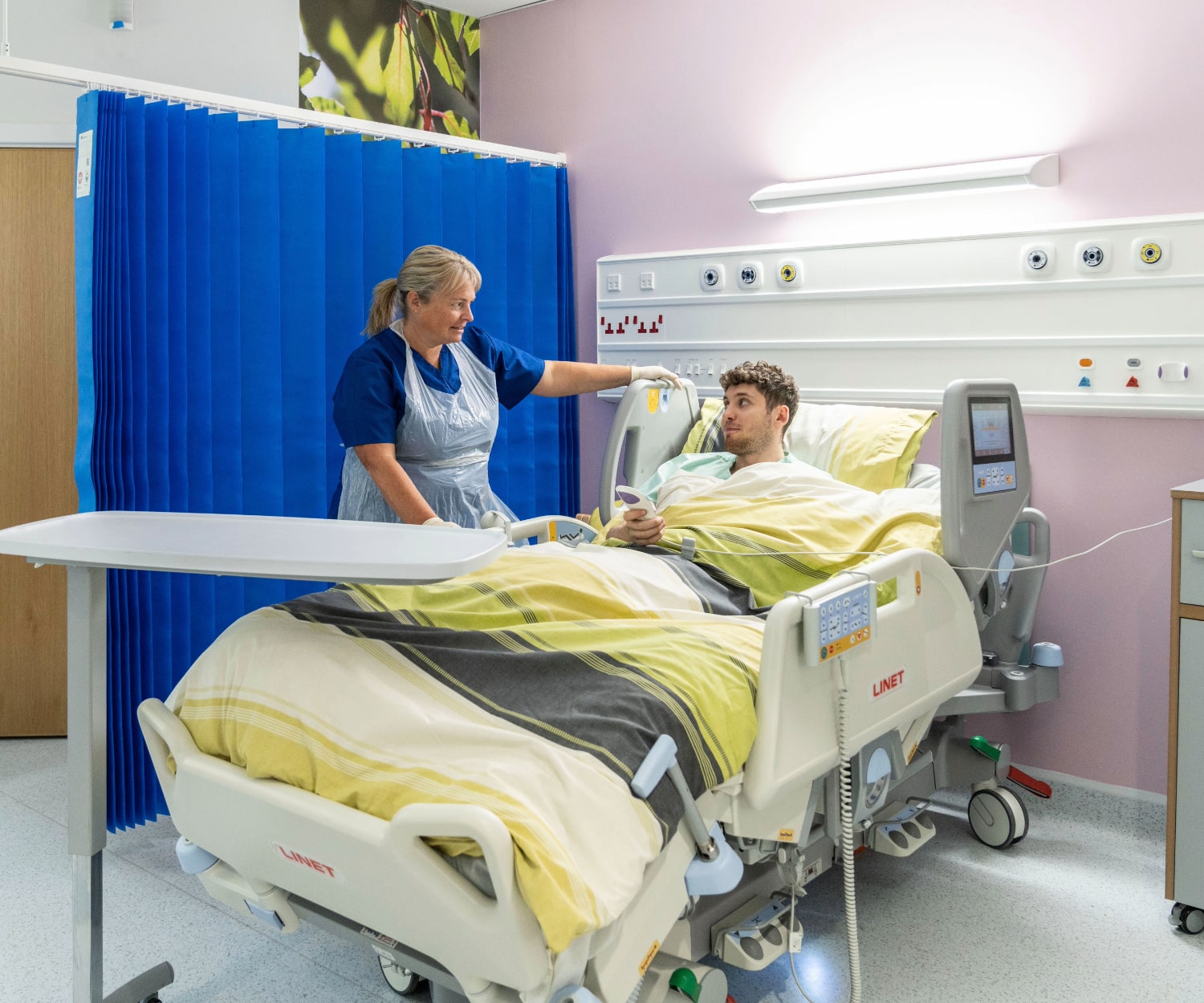 Marlux Medical – Brand Video
Pioneering one of the world's first disposable privacy curtains in 2003, today we continue to lead the way in our industry. Our advanced manufacturing capabilities enable us to develop high-quality products that directly address the needs of healthcare professionals worldwide.
Quality, traceability and independent testing, along with our collaboration with leading suppliers and specialists, means you can depend on MARLUX™ as your long-term partner for your 100% recyclable antimicrobial privacy curtains.