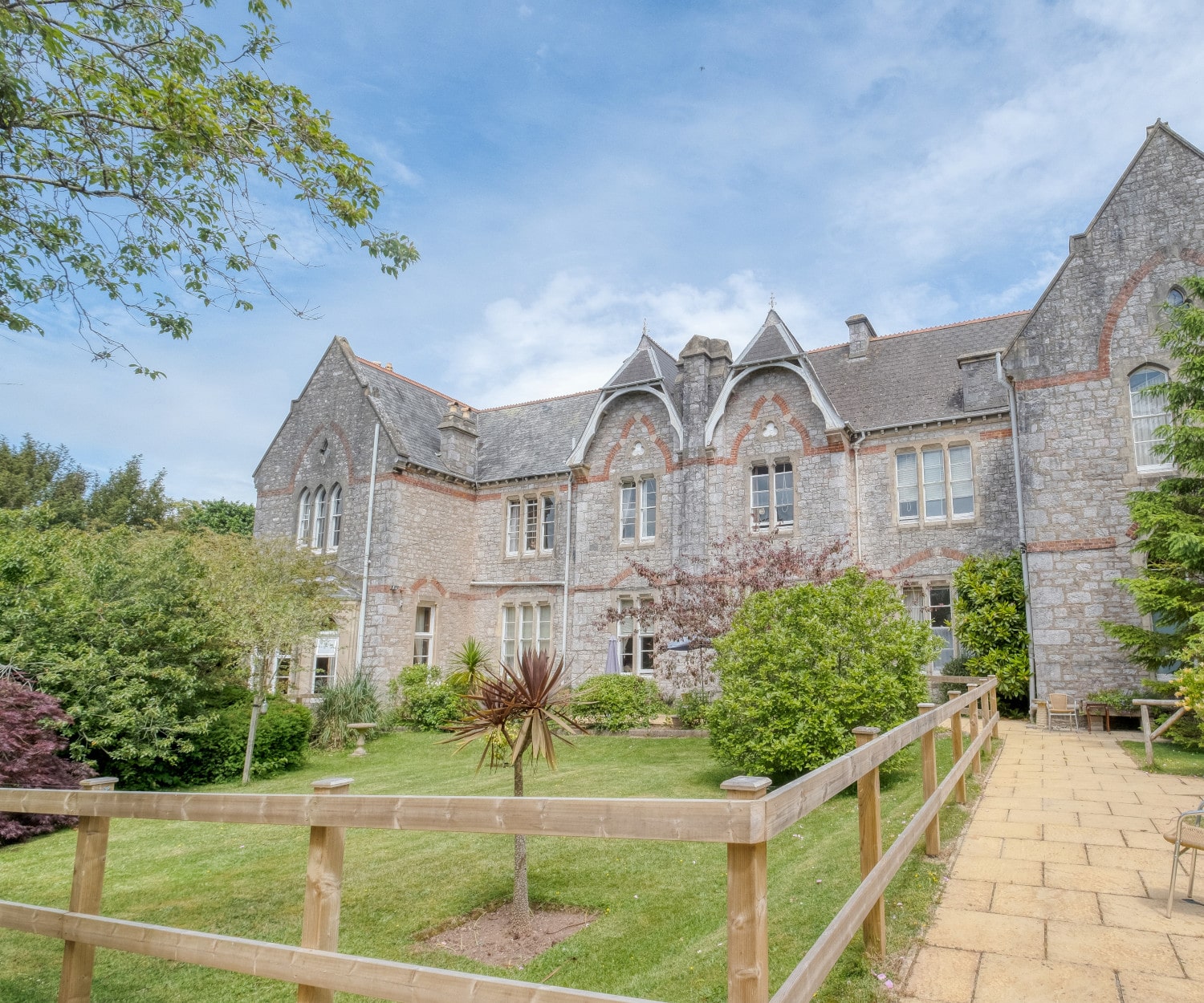 Erith House provides 20 en-suite rooms in Keychange's only purpose-built care home.
Erith House has an interesting history: in 1854 a Trust was established in Torquay as there was a need for a superior home where board and care could be provided during the winter months. The imposing Victorian building that was erected in 1860 specifically for this purpose was named Erith House, and a blue wall plaque by Torbay Civic Society gives more details. Erith House was set up by the same committee of the nursing home where Miss Florence Nightingale, the founder of Nursing, had her first job. Among the first residents were 2 patients sent by Miss Nightingale from London to "benefit from the mild climate of Torquay".
Erith House is a Grade II Listed building and there are many interesting architectural features. It boasts the widest front door in Keychange, with a huge key reminiscent of fairy tales of long ago! The fabric of the property is maintained to the high standards required of Grade II Listed buildings.