ATTRACT, CONVERT, RETAIN.
We understand that your main priority is your patients, so when it comes to your digital marketing content, we can help market your business. It's key to keep a powerful online presence in order to appeal to new patients to remain profitable.
Allowing consumers and patients not only to hear about your business, but see it online for themselves, the building, staff, and the people behind a business will help create trust and a feel for your company. To boost authenticity to your online reviews, many specialist online directory websites now allow, and encourage, photographs, videos and even virtual tours to your company profile listing. To hear how we could help with your brand awareness, visit our contact page or call our office.
INTERACTIVE EXPLORATION 360º VIRTUAL TOURS

We have been creating interactive virtual tours for many industries including care homes, nursing homes, retirement villages, senior living, and independent living accommodation across Warwickshire, The Midlands, and further afield.
Like many businesses, we understand any vacant spaces can be very costly and therefore need to visually show prospective residents what they are offering to maintain a full occupancy rate.
HOW CAN A VIRTUAL TOUR HELP?
Virtual tours we produce will:
✓ Make your business stand out in a crowded marketplace
✓ Support your brand awareness
✓ Increase customer engagement and interaction
✓ Provide helpful content for your social media and email marketing
By offering prospective residents and their families the opportunity to virtually look around and see the highlights of your setting before visiting in person helps build trust, show the value for money in the care and environment they will be receiving, and most importantly establish those all-important warm fuzzy feelings.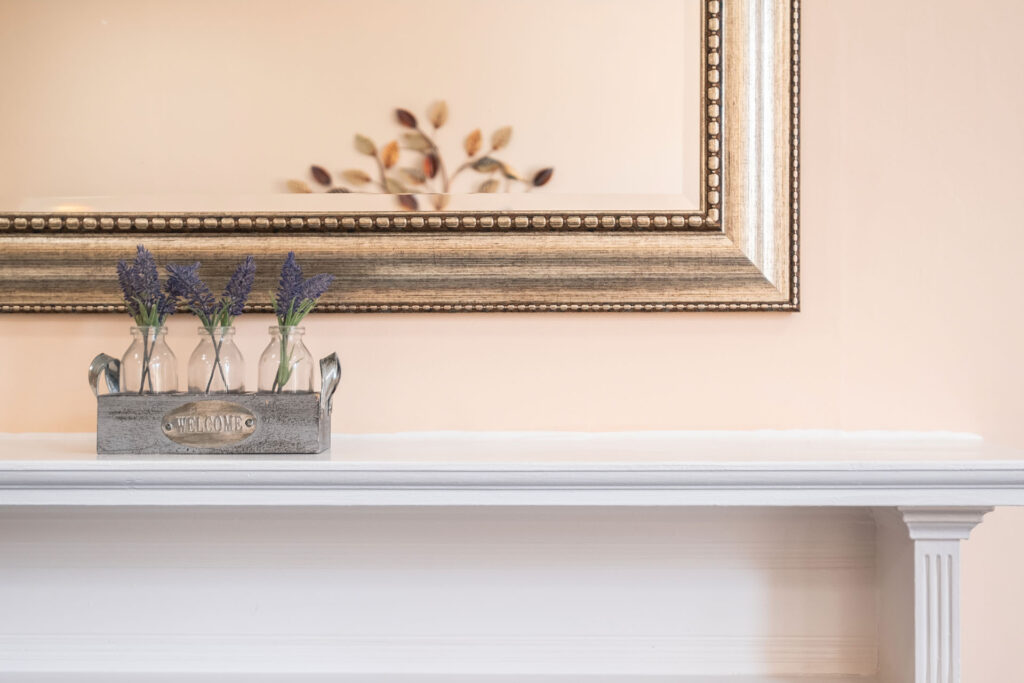 As a result of  the COVID-19 outbreak, businesses have had to rethink how they operate, often 'pivoting' their offering or doing things differently.
Are your customers feeling nervous about visiting you? Are they even able to visit you? 
We understand safety is always paramount. We will always be suitably dressed in PPE when on-site and will respect and follow your business measures to enhance any further protection to your staff and residents when requested. For any on-site jobs, we will only send one member of personnel and the minimum amount of equipment required to carry out the job.