360 Virtual Tour of Hayfield Gate new build show home.
Our regular long standing client Hayfield Homes has a great reputation for creating high-quality luxury homes.
"We're dedicated to delivering the best. It's our eye for detail, passion for design, and industry wisdom that set us apart from other housebuilders."
We have created many 360 Virtual Tours for Hayfield Homes, allowing them to increase the online presence, as well as offer virtual viewings for potential buyers. An interactive Virtual Tour is no longer a luxury, it is now seen as a must by many house buyers.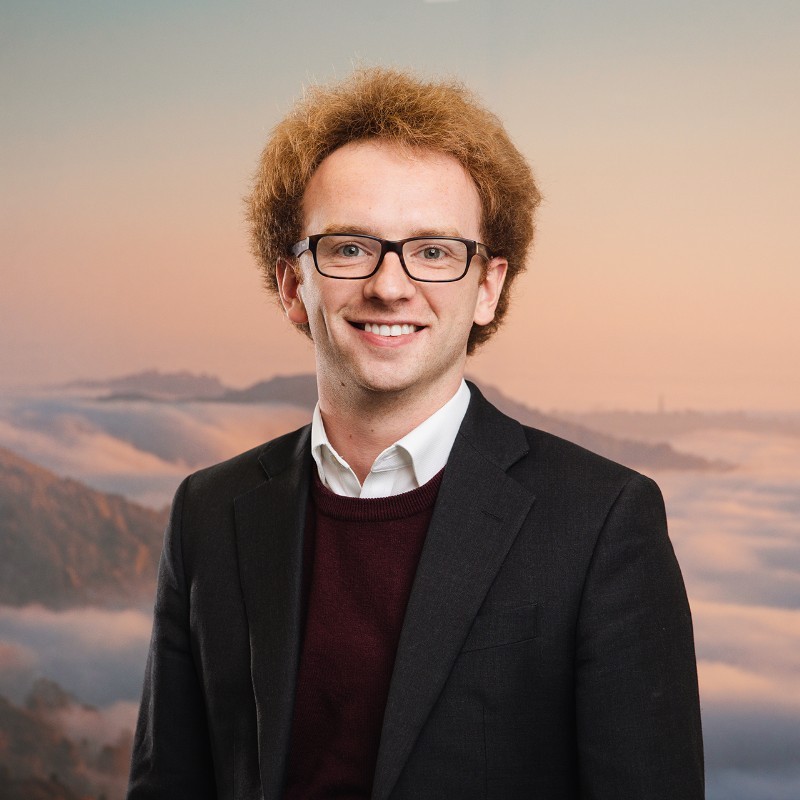 Thomas Morgan
We hired Soft-Focus to create some 360 degree virtual tours of some of our new build show homes. The quality of the photos was very good and helped show off the high build standard of our homes. They have been great for allowing people to view our homes when they are unable to come directly. Edd and Becky have been extremely helpful, getting back to me quickly and the turn around time of the work has been excellent, too. The whole experience has been so good that I have booked them in for more 360s and videos already!
Our expert team at Soft-Focus can help you do just that. Reach out, and let's market your business like never before. Contact us here for more information